This year I've decided to try two challenges. One of them I know I'll be successful at, the other is a first try, let's see how it goes. Rules are on the links to each page on the host's blogs.
More details will be updated on the challenges 2015 page at the top.
I hope to be able to accomplish both of them!
Wendy's TBR Challenge: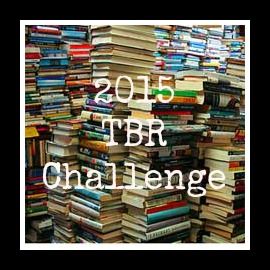 Dollycas Alphabet Soup Challenge: