http://bookriot.com/2013/11/13/10-terrific-reading-nooks/
In the list from the above link are wonderfully beautiful places where one could sit and relax and read.
If I had my own home I'd definitely would find a place to set one of those nooks or something similar to them. Check the list, which ones would you use/prefer?
These two are my favorites: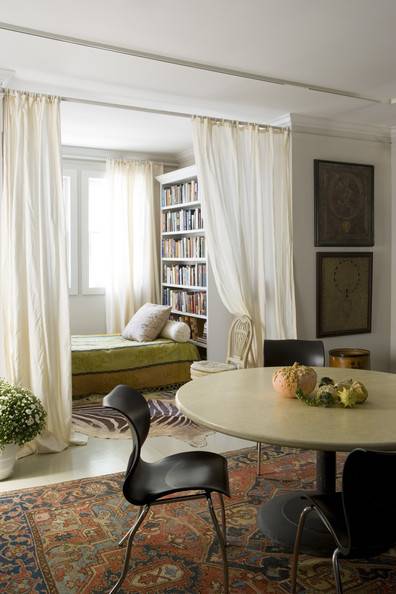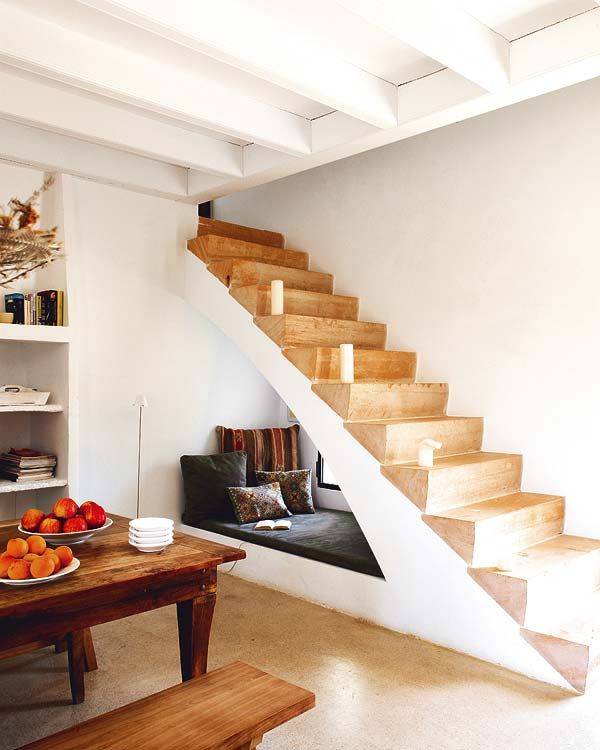 What amazing visions, hope is the last to die, who knows one day!!
In the meantime I'll stack books for that day :)